Are you tired of your poncho, the colour of your fichu has already gone out of fashion, your blouse is almost transparent and a seam on your vest is unravelling?
Our T-shirt designs are really cool. Everbody envies guys wearing Defect shirts.
For more than 22 years we have been devoting ourselves to developing the quality of our products and design inspiration. Everything is 100% original ... nothing is borrowed neither from high street stores, markets or from other top designers we respect.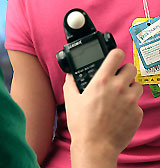 Do you realise your favourite T-shirt says a lot about you?
Especially when you meet the love of your life for the first time... or when you are caught red-handed ... or when the papparazzi snaps you ...or when aliens kidnap you (again)!! Even when you take your T-shirt off...
And don't forget, your T-shirt is your image... it is a statement about you!!
Enjoy it in miraculous colours with motives from various Defect artists and choose the size you love.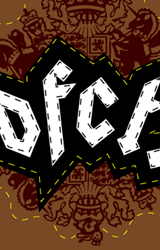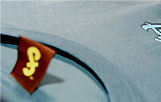 We push our designs hard from the first flash of inspiration through gnashing of teeth right to the perfect finished article, to ensure high quality. Otherwise we wouldn't dare to call ourselves Defect. Can you handle the (D)effect?
Looking for something more ? Just tell us what you want and we can make it happen.
Be Defect.